Report: Georgia No. 10 most magnetic state
br>
Posted December 31, 2014
Dec 30, 2014, 1:17pm EST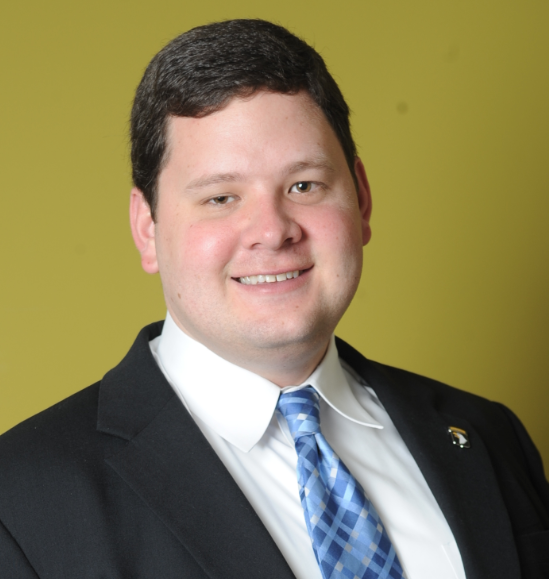 Staff Writer- Atlanta Business Chronicle


There must be something special about those sweet Georgia peaches because according to the 2014 Allied Van Lines Magnet States Report, Georgia ranked as the No. 10 most inbound state.
According to the report, Georgia had 2,466 inbound moves and a net relocation gain (calculated by the difference between inbound moves and outbound moves performed by Allied Van Lines) of 335 families in 2014
"Other than a few big changes, most states remained relatively stable,"
Lesli Bertoli
, general manager and vice president of Allied Van Lines, said in a statement. "While we've seen an increase in the number of moves overall, trends demonstrate a heavy movement toward warm-weather, retirement-friendly states."
Texas maintained top status as the most inbound state on Allied's report.
Florida had a strong showing as the next most magnetic state with 1,751 moves, well above its 2013 net gain of 1,115 moves.
Rounding out the top five magnet states in 2014 are Arizona(No. 3), South Carolina (No. 4) and Colorado (No. 5).
The top ten most inbound states are:
State (Inbound moves)
Texas (7,423)
California (7,246)
Florida (6,558)
North Carolina (2,929)
Illinois (2,776)
Virginia (2,732)
Arizona (2,553)
Washington (2,549)
Colorado (2,485)
Georgia(2,466)
The top ten states by net moves are:
State (Net moves)
Texas (1,973)
Florida (1,751)
Arizona (732)
South Carolina (501)
Colorado (474)
Washington (468)
Oregon (385)
Georgia(335)
North Carolina (239)
Utah (214)
Phil W. Hudson is a finance, music and sports reporter.


http://www.bizjournals.com/atlanta/news/2014/12/30/report-georgia-no-10-most-magnetic-state.html


-- ad --

-- ad --
Tuesday, December 18, 2018

Thursday, December 13, 2018

Sunday, September 23, 2018
-- ad --

-- ad --